Whale, seals and other animals
Apart from bears, reindeer and birds, the Svalbard islands are home to seals and whales. Seals can be seen both in the open sea and onshore A walrus resting on a floating piece of ice was spotted from the boat.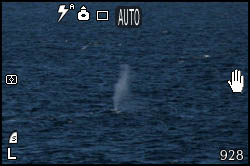 Whale in Svalbard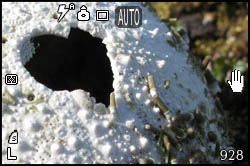 Urchin in Worlseyhamna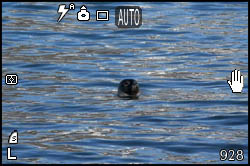 Seal of the Svalbard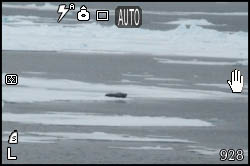 Seal on ice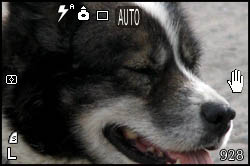 Luna, the dog of a guide

Comment this page
Do you want to leave a comment to this page? Write your impressions and questions about "Other animals".
No Comments »
No comments yet.
RSS comments feed on this page. TrackBack URL
Leave a comment