Ancient trapper cabins and modern shelters
In many places on Svalbard you came across old shelters once used by the trappers (whale hunters) and modern private shelters. They are made by wood, which has become white through time and weather. Recent shelters are covered by protective materials. It is possible to visit some historical shelters.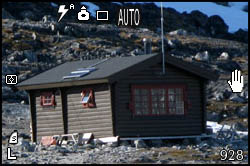 Guardians' cabin in Magdalenefjord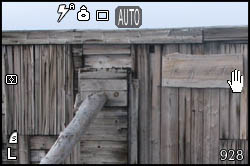 Raudfjordhytta: cabin in Alicehamna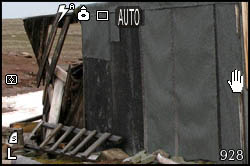 Modern cabin in Worsleyhamna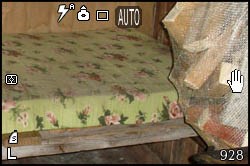 Inside the cabin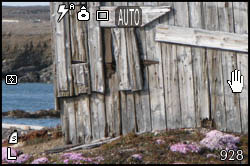 Cabin in Kongsfjorden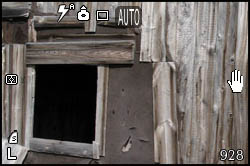 Cabin in Kongsfjorden from the sea
Modern cabin in Kongsfjorden
Comment this page
Do you want to leave a comment to this page? Write your impressions and questions about "Cabins and buildings".
No Comments »
No comments yet.
RSS comments feed on this page. TrackBack URL
Leave a comment