Excursions during the first base camp
We departed for our daily excursions from the Raudfjord camp, located on the Raudfjorden. Trekking started in the morning and went on untill the late afternoon. During the first camp we came to the Brucevarden, where we walked on the snow with the help of snow rackets and on the beach.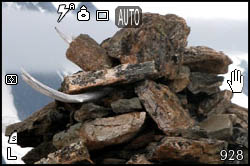 Pile of stones in Brucevarden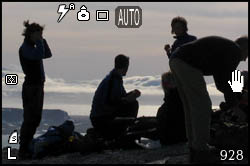 Break during the first excursion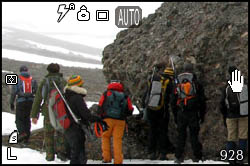 Broken stone
Lunch break during the snow walking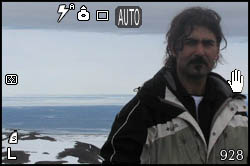 Immortalized in the arctic landscape
The long snow walking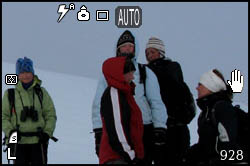 Break on the snow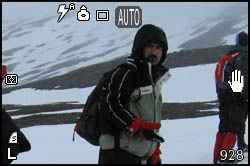 Break during the snow walking with the snow shoes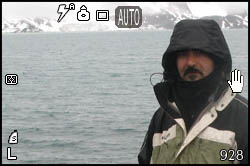 Posing on the cape

Comment this page
Do you want to leave a comment to this page? Write your impressions and questions about "First trekking on Svalbard".
No Comments »
No comments yet.
RSS comments feed on this page. TrackBack URL
Leave a comment